My name is Carmen and I am Obstetrician/Gynecologist based in the beautiful south of Portugal, the Algarve.

I was born in Dortmund, Germany and following my childhood dream, I studied medicine,
became a medical doctor and specialized in OB/GYN.

Menopause is unfortunately still a much-undervalued topic in medical school and even during the clinical training. Although - sooner or later - it affects every woman's life!
However, I found it so fascinating to understand the role of hormones in our body, emotions and everyday life
and how little changes can unbalance the quality of life.
So I started to better myself, attended several trainings and webinars, became a member of the German, the European and the North American Menopause Society and studied plenty of literature.
There are so many inconsistent information and scary myths about hormonal therapy and menopause, even for health care professionals, it could be a confusing subject.

My intention with this blog is, to give some orientations to interested women.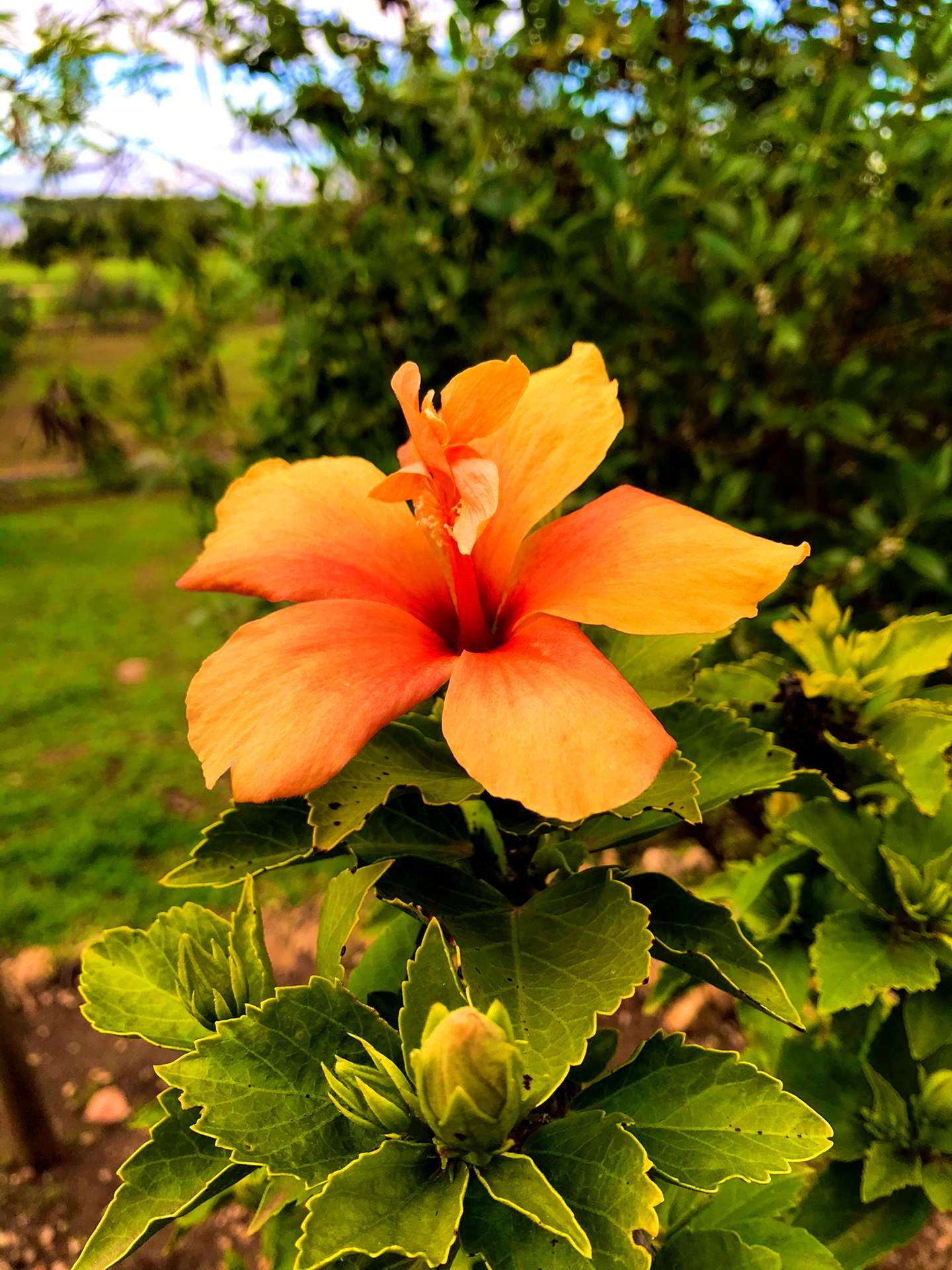 I moved to Portugal in 2016, now enjoying here the rural life with my beloved husband Felix and our little animal community.
The nature and flower photos spread over the page are
from our little farm,
to carry a bit of nature's prettiness to these pages.
I hope you
enjoy my site!